We got out a few weeks ago & I did a fun shoot with my kids. It had been way too long! I was unhappy with many elements of the shoot (clothing/hair style choices, mainly), so we went last weekend & had a redo. I love them! They turned out really good, spite the freeze that occurred in between shoots & I lost most of the pretty scenery. In addition, my youngest was on the verge of getting a cold, so she was fit to be tied by the end. But that's ok - I've let go of perfection & embraced life. And that's exactly what the photos are. :)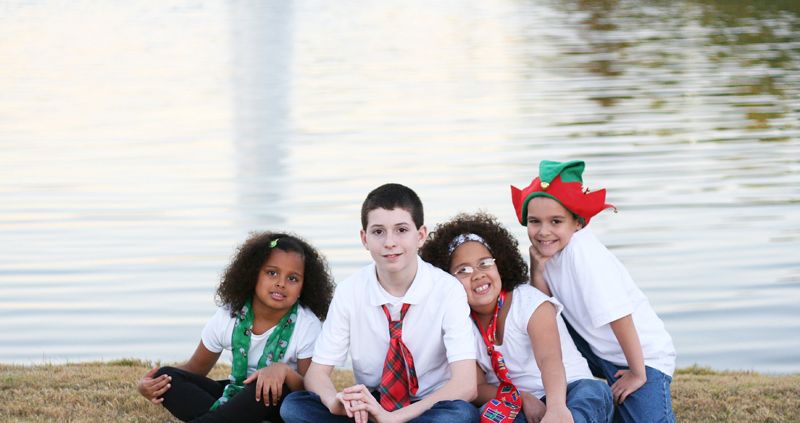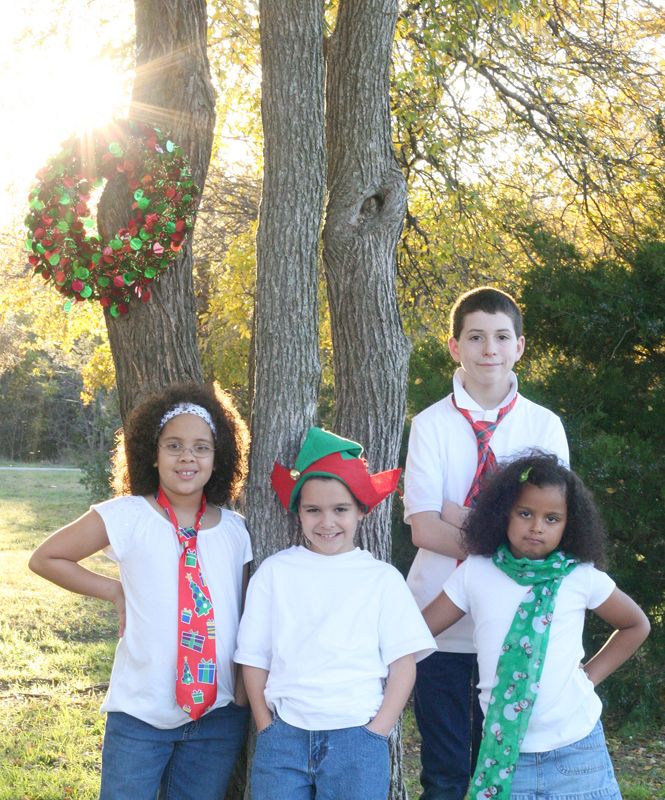 And my favorite, with the extreme pop of sun flare:
I will fix the reflection at the bottom before printing, but for now, I left it.
I am still SO excited to finally be starting my own photography business! It dawned on me the other night that I did attempt to do so before, a few years ago, (remember Rock That Shutter?) but the timing was all wrong & that was the end of that. Now, the timing is right! I had a shoot scheduled for last weekend, but their little girl got sick & they had to cancel. A bummer, but totally understandable. I have another shoot scheduled in December. Realistically, with the holidays upon us, I figure I'll probably get going in or after January. I'm ok with that, as the holidays, followed immediately by three birthdays, are a very busy time for us.
Being I'm self-taught, I can use that extra time to enhance my photography skills. I've never taken a photography class. I shoot full manual only - I set all my own camera settings (every single one!) & I never use a flash. I edit my images in Photoshop CS4 & my editing is extremely minimal. I am not like the others. IMO, why take a photo, just to change it all up with this, that & the other? That's not what my photography is about. My photography is the real deal, & that's what I want my clients to see when they view their photos & look back on their memories. Not flaws removed. Life isn't flawless & neither are people.
Thanks for following along!
You can follow me on Facebook, too, for more fun stuff!
Click here!