Lets do this! It's never too late, right? Or, better late than never!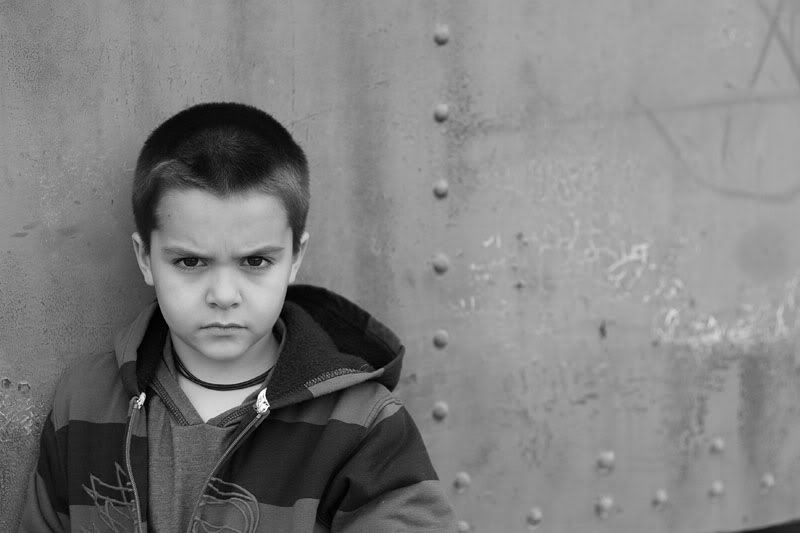 For too long, my photography has been ignored. I adore photography. I always have. Many of you, who have traveled with me over the years, know that. Photography makes my heart go pitter pat. For too long (several years), I have contemplated opening my own photography business. I've been supported & encouraged, but always said no. A month or so ago, I began to revisit the opportunity. There have been many discussions with my husband & family. I am thrilled to announce - finally, I made the decision to ignore my fear vs. my photography. I'm currently wrapping up details. And I am oh so excited to begin this new journey with my own photography business!
Yip!
I will incorporate my photography into my current Facebook page.
Click here
to follow along! I also will be posting sessions here on my blog. So darn tootin' exciting!