This is delish, people! Yum! Typically, I'm not really a hot chocolate fan. The box packages are just crap, the Hershey's Cocoa recipe is too rich for me & I am not fond of overly rich dishes/drinks. But when I found this
crock pot
homemade recipe (
original here
), I decided to try it, since my kids love hot chocolate. And can I just say - winning!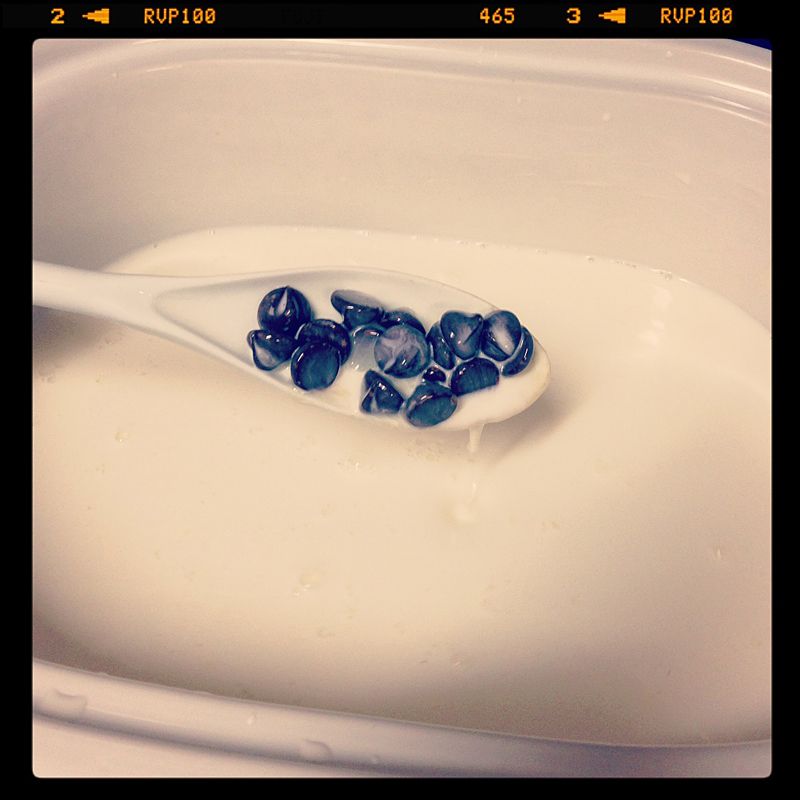 1.5 cups whipping cream
1 - 14 oz. can sweetened condensed milk
6 cups of milk
1 tsp. vanilla
2 cups of chocolate chips (milk chocolate or semi-sweet - semi-sweets are richer, so I always choose milk chocolate)
Stir together whipping cream, milks, vanilla & chocolate chips in crock pot.
Cover & cook on low about 2 hours, stirring occasionally, until mixture is hot & chocolate chips are melted. Stir again before serving. Garnish as desired.
When mine was finished, I switched my crock pot setting to 'warm'. When we were ready for our hot chocolate, it was just the right temperature, instead of having to blow, wait, blow, wait, rinse & repeat.
Also, I stuck the whole crock pot in the frig & when my kids are ready for some more tomorrow, I'll just stick that puppy right back in & warm it up!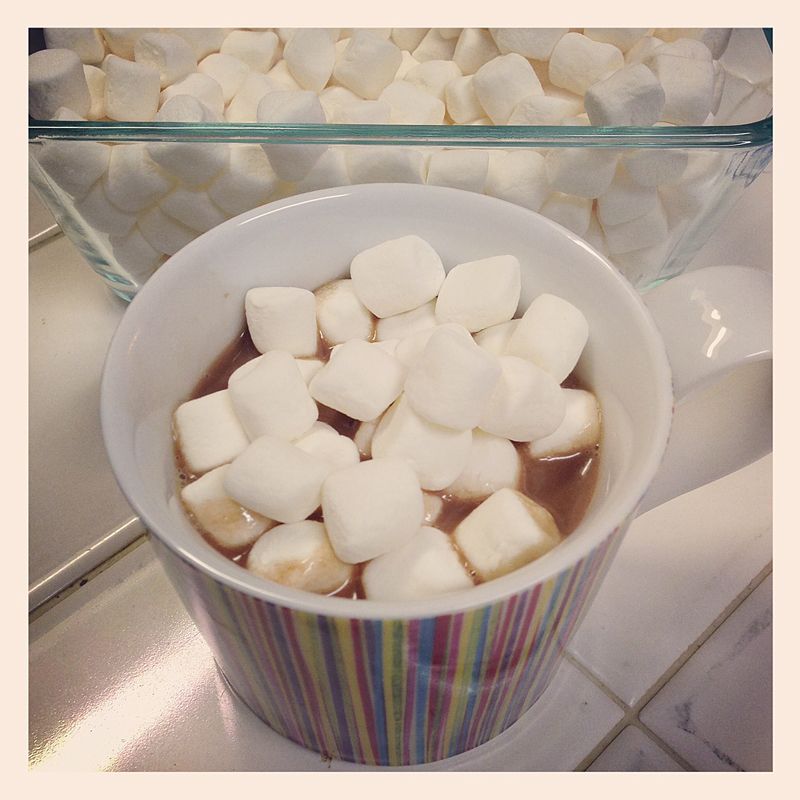 Baby it's cold outside! Make some! :)
*Side note - my sister-in-law told me the original site (link above) has many awesome recipes! She made the hot chocolate, beef stew & bbq pork chops & said they all are amazing! I'll be checking into those!