Shaklee just announced a free shipping special! All orders $200+ will receive free shipping (up to $20)!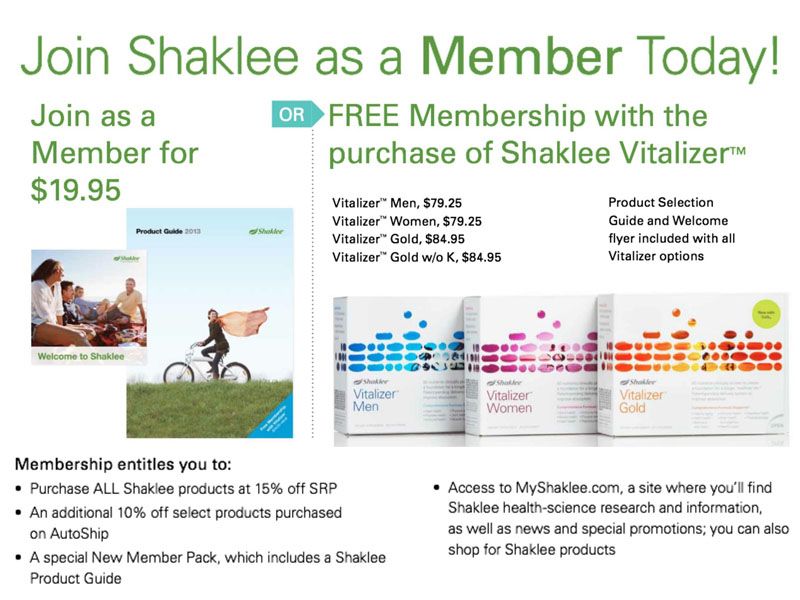 Did you know?
Shaklee is the #1 Natural Nutrition Company in the US!
There is a reason for that & the reason is simple - their products are
always safe, always work & they're always green!
I absolutely love every single product line Shaklee offers! Amazing products. All of them.
If you ever wanted to try Shaklee, now's the time! Place your order & save the shipping fee!
Click here to shop!
If I can help in any way, please email me! adoringthesimple@gmail.com
Please remember, you can work with me! I am always open to new distributors (sometimes space is limited) - if you desire to be your own boss, market the absolute best products available, desire to get out of debt & so much more -
click right here
to see what my team is all about! I would love to have you on my team! Training, relationships & fun is readily & immediately available!
*Shipping special runs through April 12, 2013!