I blew these out a little, just for fun. I have to admit - I love them. Ü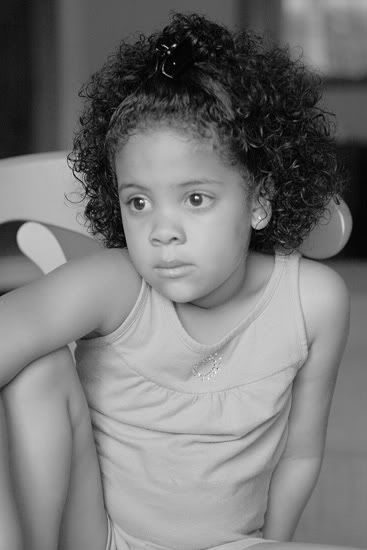 I think she gets more beautiful every day. ♥

This one is a little soft on the face, but I love it just the same.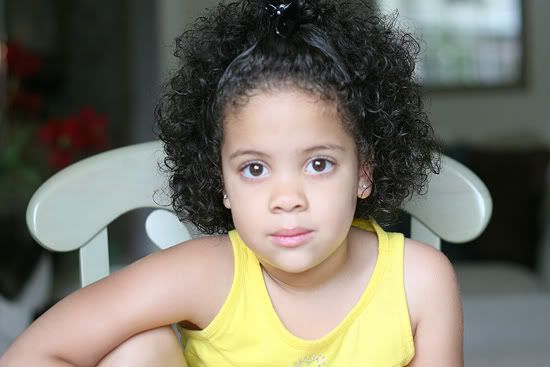 And because photos don't always have to be perfect - talking.

Below - my favorite! This is her, 95% of the time.
It's really starting to hit me that she'll be in Kindergarten come August. And I've discovered, I'm not ready. I told my husband last night that I feel like I'm losing my children one by one. And I'm just not ready.