Special is ON & runs through midnight, Sunday (May 19th) night! Join as a member & receive free shipping on any order, any size!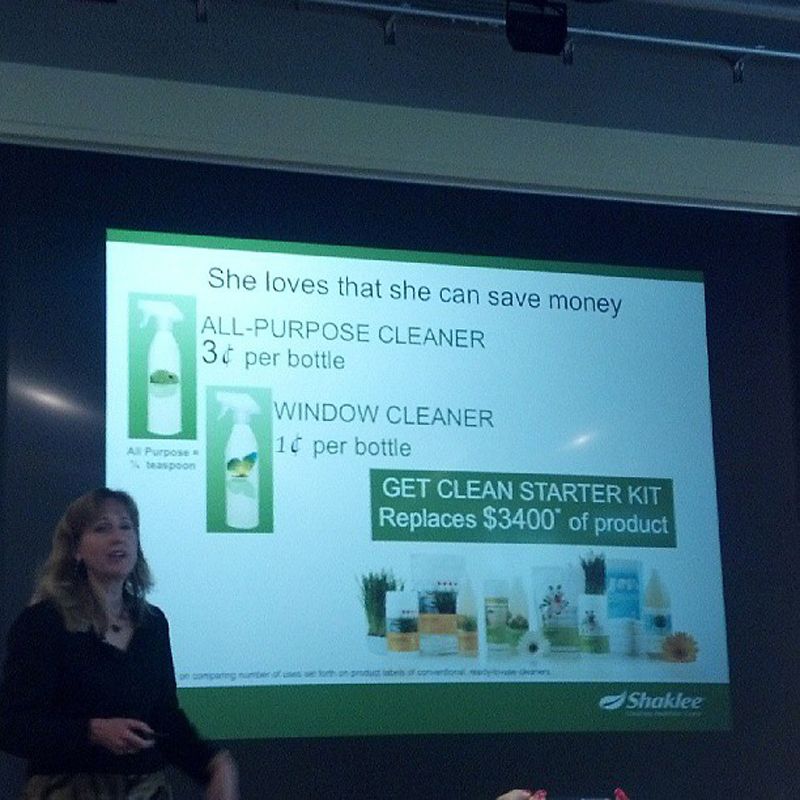 Here is some more information:
I am giving you FREE SHIPPING when you join my Shaklee Member Team, called Project Health, with any order - this weekend ONLY! (May 18th or 19th) No order is too big or too small to get the free shipping! Including,
GOLDS
!
The reason I'm writing to you specifically is because I think you want to:
*be as healthy as you can
*connect with other like-minded people
*get discounts, savings, and specials
Here is a list of what you get when you join Project Health (our online Shaklee Member Community):
*join our online community of like minded people (over 600 in our community)
*get discounts (save 15% on all products and 25% on some)
*get a free product
*ask unlimited health questions
*communicate with other members for stories & advice
*get shipping specials
*get the latest specials, news & health facts
*24/7 access to community
*your own secure ordering website with loads of health information just for you
*100% money back guarantee on all products - no questions asked
You can say, "If I were to guess the top 4 questions or objections you will have about joining as a member, they would be these:
*How much is it to renew each year?
*Is there a minimum each month or year?
*What is your return policy?
*By joining as a member, does that make me a distributor?"
So here's how I would clear those up for you:
*There is no renewal fee. It's a lifetime membership & one time fee of $19.95.
*There are no minimums EVER! You can order once a year or monthly. It's up to you!
*We offer 100% money back guarantee for all products.
*You are not a distributor & will not receive bonuses. If you want to get paid for sharing Shaklee, you need to
click here
& partner with me!
I want you to be completely without risk, so here's my guarantee. If for any reason a Shaklee Product is not satisfactory, return it for exchange or full refund.
If our products are not the best they can be — & the best you can buy — what else matters? So if you don't experience the desired results from a Shaklee nutritional, personal care, or household product, you may return the unused portion for a 100% refund.
In addition to a money-back guarantee, we offer:
*100% guarantee that the ingredients listed on the label are in the product
*100% guarantee of quality-controlled product formulations that ensure product safety, purity, reliability, and product performance
*100% guarantee that we use the finest quality ingredients available
Experience the Shaklee Difference for yourself. You deserve it!
It's really easy to get started. You just go to my
Shaklee website
& click the 'Become a Member' down at the bottom.
It is a one-time fee of $19.95. Your member fee is waived with the purchase of Vitalizer. (I love this and take it daily.)
Once you decide to get started here's what's going to happen.... You will get a 15% discount on your order & you will receive a welcome email from me with all the details about joining our private online community.
You need to do this right now, because I am offering you a
free product within your first 30 days
of joining when you complete our Learn & Earn Members Program AND you will receive FREE SHIPPING!!!!
Here's a list of people who have already joined us and exactly what happened for them:
"We LOVE the cleaning products! I haven't had an asthma attack since switching in November 2011!!" Connie
"Basic H & G...so nice to clean without my nose getting all stuffed up, sore throats and terrible headaches behind my eyes like I would get with Mr. Clean and other harsh cleaners." Casey
"I love that I don't get headaches anymore from cleaning, I've been using them for years now and will never switch! And my toddler drank the Basic H2 and was just fine, whew! I LOVE the peace of mind. And the protein shakes are amazing, love love love them, they make meal planning very simple The vitamins give me lots of energy and keep me healthy, no big sicknesses for us this year! I could go on and on and on..." Michelle
"Shaklee 180 Turnaround changed my life! It it's by far the best weight loss program out there! down 35 lbs in 15 weeks! I feel great!" Christi
"My husband and I are losing weight! I thought I never would be able to say that! Definitely life changing!" Linda
I am giving you FREE SHIPPING when you join my Shaklee Member team, called Project Health, with any order - this weekend ONLY! (May 18th or 19th) No order is too big or too small to get the free shipping! You will see the shipping fee come off your order AFTER your order is placed & you'll see it on your email confirmation, also.
Join today & I will see you in the forum! Be sure to pass this information along to all family & friends, in case they want to take advantage of this offer, too! Remember, it's this Saturday (starts at midnight tonight) & Sunday only!
Have a wonderful weekend!