Looking to take control of your health? Lose weight? Gain muscle? Have more energy?
Feeling overwhelmed & don't know where to start?
Join us weekly & learn how making some simple health swaps can help you take control of your health & feel amazing!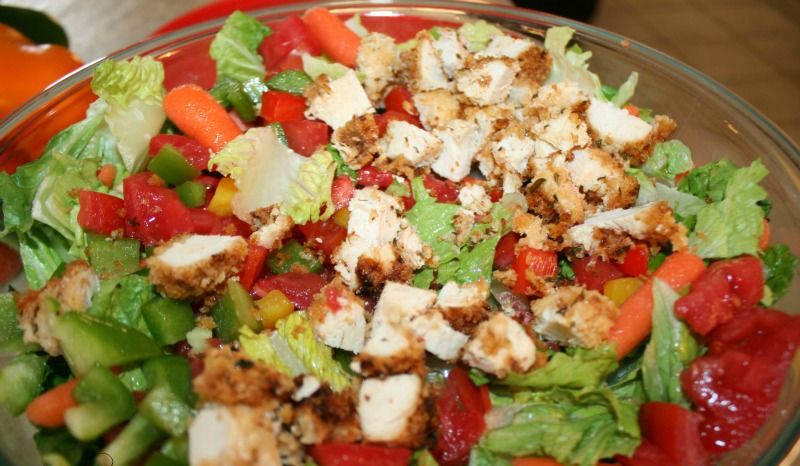 We are a group of moms who have a passion to teach other moms how to live healthier for life. We will be sharing recipes, daily tips, & motivation on our exclusive Private Facebook Group – plus weekly webinars with some amazing guest speakers!
Not sure if this is for you?
Learn from other moms (just like you) who have faced weight issues, eating disorders, health challenges & more in a private and supportive group setting – for FREE!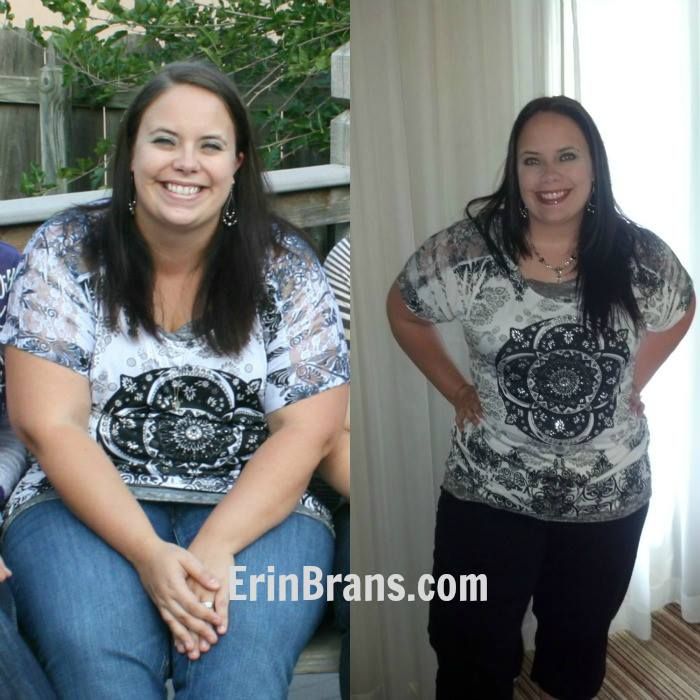 My friend Erin will be sharing honestly & from the heart about her struggles with food & losing weight. Doesn't she look fantastic? She went from having no energy & being a "couch potato" mom to an active mom who can now keep up with her 3 kids.
Whether you need to lose a lot of weight, need to 'tone up' your body or desire to learn to make healthier food choices - we can help!
Don't miss out!
This webinar is held every week, on Wednesday evenings, from May 22, 2013 to July 24, 2013 at 9:00 p.m. (central time).
Register now!
Click here
to register for the weekly webinars.
See you then!
If you have any questions, please feel free to contact me at adoringthesimple@gmail.com. Also, please send me an email when you register, so I can add you to our private Simple Health Swaps Facebook page!
P.S. Feel free to invite your friends or anyone who wants to get healthy!
Follow me on Facebook!
Click here!