Good evening Wednesday!
Last Wednesday, we went to Hobby Lobby. Oh Lord, how I love Hobby Lobby!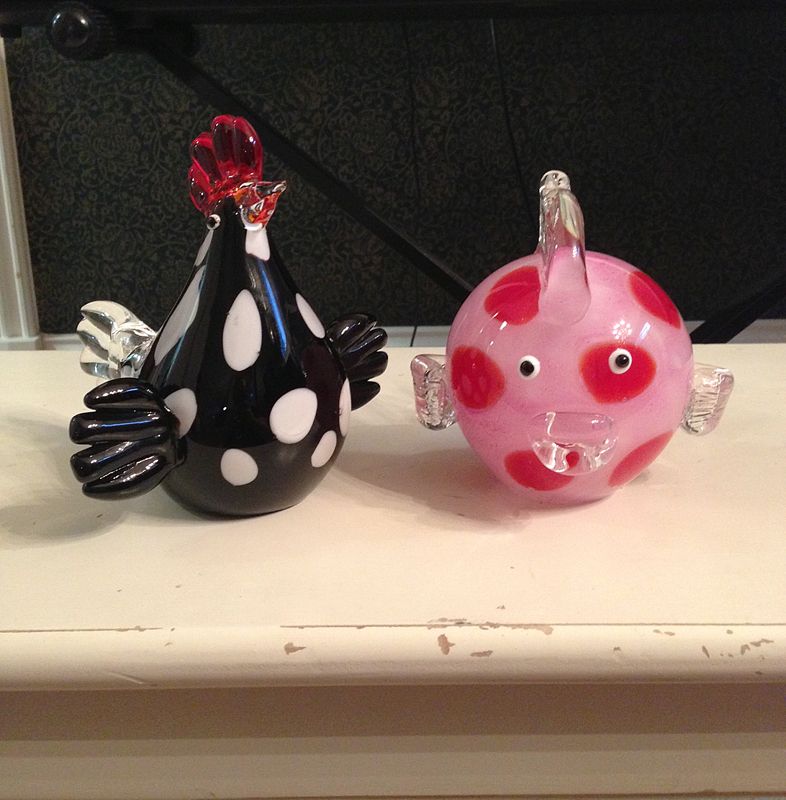 Seriously. How cute are they? They're heavy, too. I have no idea where to put them! I wish I had a kitchen window. I don't. But I'm thankful I have a kitchen! :)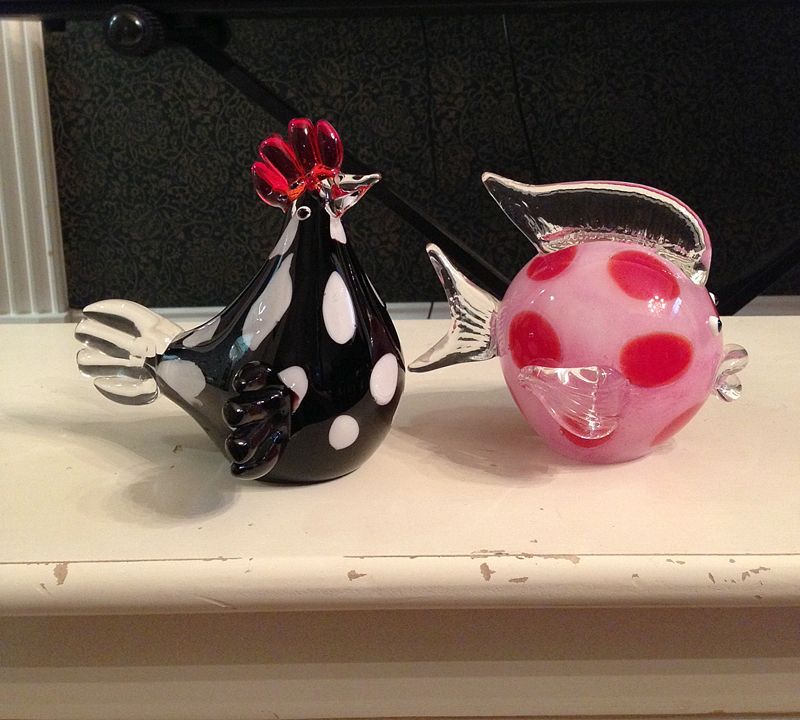 These two little tykes were in the clearance section. Yip! I would not have purchased them if they had not been. Check out the original prices, but better yet, check out what I paid for them! Cha ching!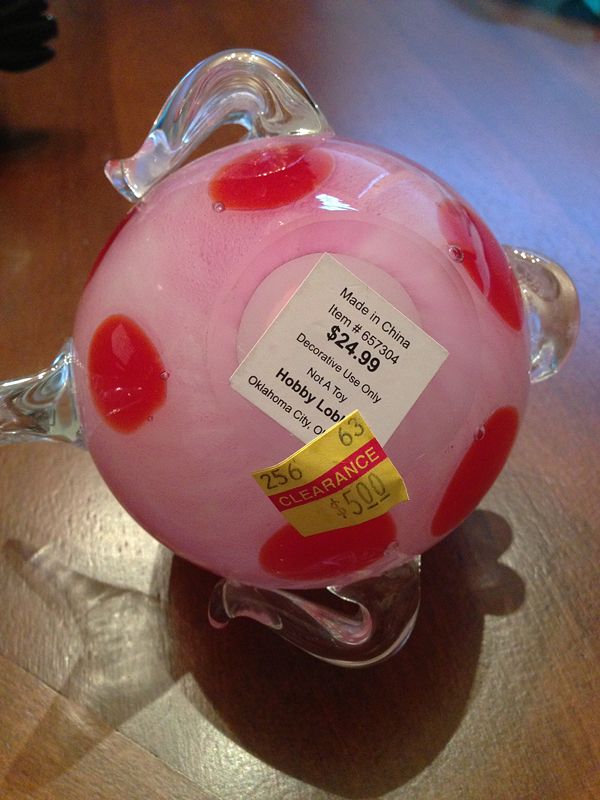 Cute & cheap? Winning!!
Follow me on Facebook for more fun stuff!
Click here!