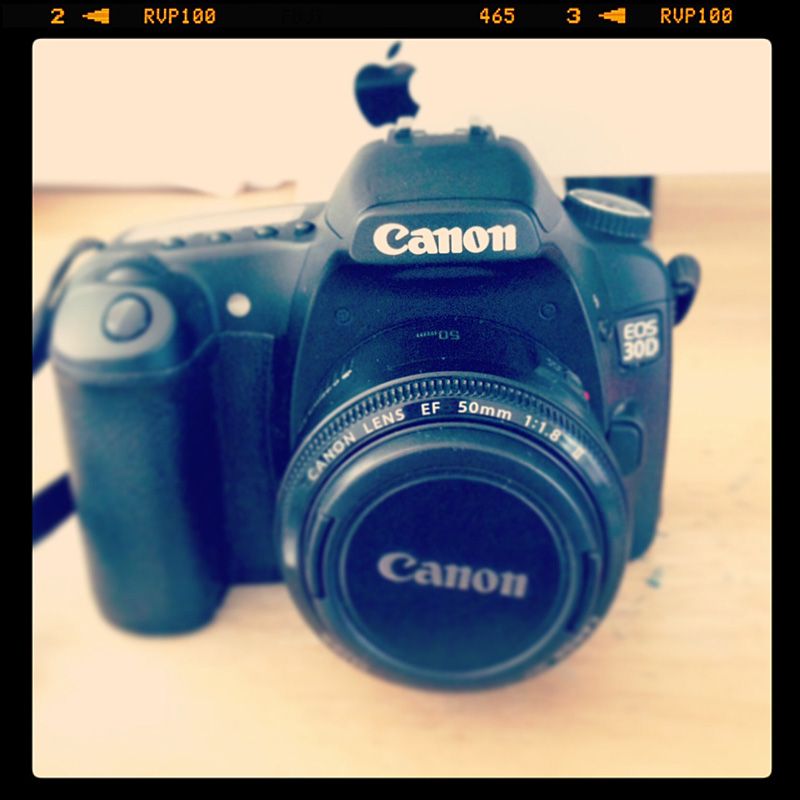 If you've known me long, you know one of my greatest passions is photography. Natural light photography, specifically. I think I've done a post close to this one, stating that I just don't take photos like I used to. Although I am taking more photos, it's still not to my satisfaction. I also mentioned that I had shifted all of my extra time & energy to my other passion -
Shaklee
. I love & adore Shaklee! Nothing has changed about that & nothing will
ever
change about that. I still devote time to Shaklee, but now that my business is getting more established, I really want to focus on & increase my photography. I will be posting more photos here, like I used to do in the past. I am ready & I am excited!
Christmas, for the most part, is over. We do have my family Christmas on the 30th, & then Audi's birthday on the 31st & Jaguar's birthday on January 1st. Five days later, is Mercedes' birthday. Whew! To say this time of the year is exhausting for me is an understatement. Especially with a few illnesses thrown in there, to boot. But as proven years past, all will be fine, all will be celebrated & all will be happy. I still have my review to do, too. I wanted it completed a few weeks ago, but sometimes my intentions get the best of me & what I want to accomplish just isn't realitic to what actually gets accomplished. Most of the time, I bite off more than I can chew. My review will get done, but it will probably happen the 2nd week or so in January, once things slow down. And if it happens sooner - that'll be great, too.
So amidst wrapping up Christmas & three birthday celebrations, I will squeeze in more research time to find another great Canon lens for my camera. Due to poor in-house lighting on Christmas day, I had to use my flash on all photos I took. I am still just sick over it. I am completely anti-flash, so when I'm forced to use it, I'm just not a happy camper. New lens with a large aperture it will be, just as soon as I can get to a reputable camera store.
Now. Time to organize images, back up all images, clear my CF cards & yet again, charge my camera battery. Time to ignite that passion!