Spite hubby's truck breaking down the morning we were to leave, spite arriving at 8:30 p.m. to find the state park we planned to camp at closed (due to flooding), spite running my battery down resulting in my car not starting the following morning & spite the miserable heat -


It was fantastic! Ü


Here was our view. Beautimous!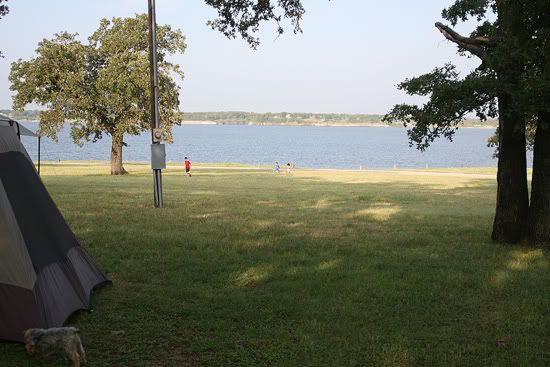 Going to check out the lake.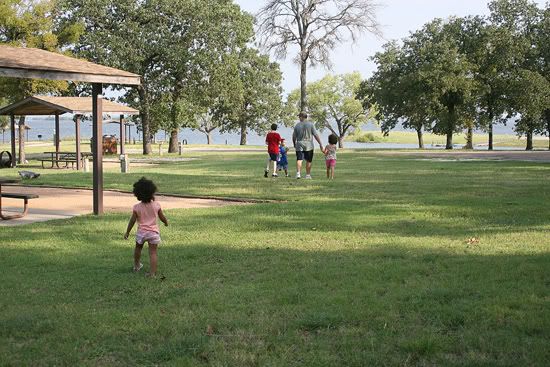 Saturday afternoon, this little cove became our saving grace. We were so hot, we actually came down here & got in to cool off. Even Bray walked in the water & laid down. If it weren't for this cove, more than likely we would have packed up & headed home due to the extreme heat.
Saving grace #2.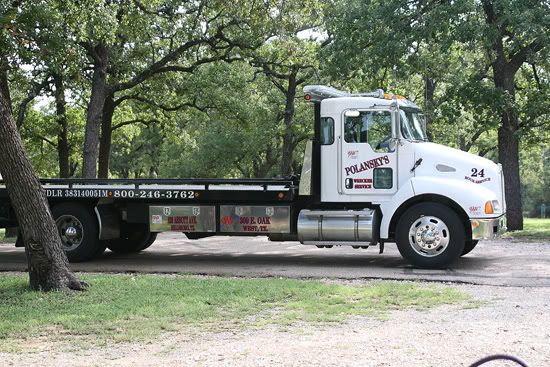 Yay! Got it running. Thanks AAA.
Chef!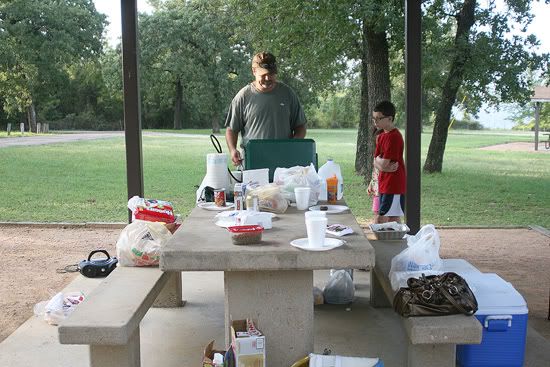 This little tyke spent a lot of her time in the car with the a/c on, watching a movie. Smart girl. Sometimes I'm in the photos. See?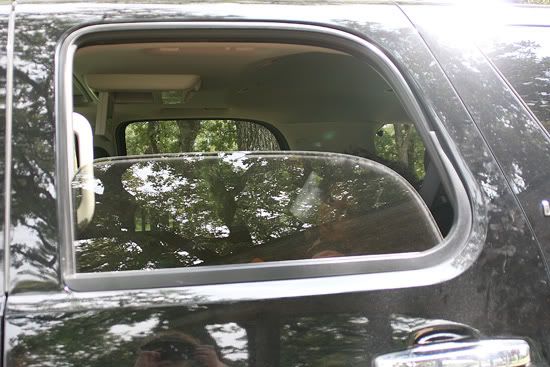 Neighbors.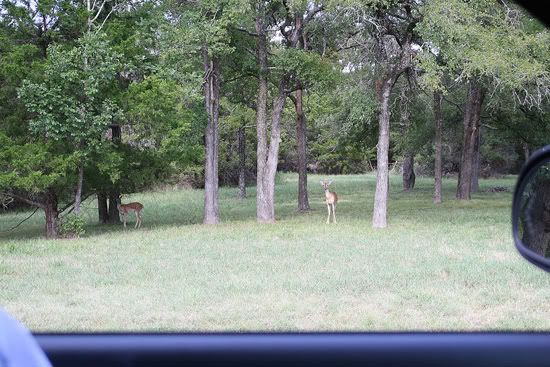 Old enough now to fake smile. Sigh.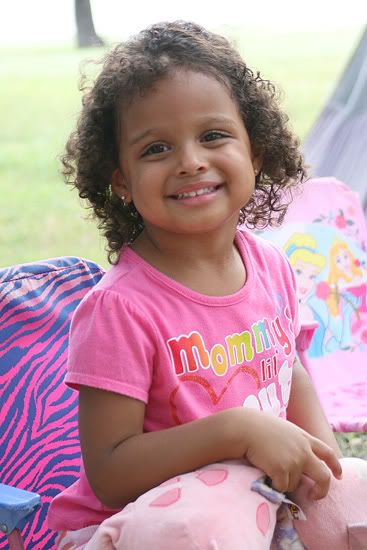 Bored? Hot? Both?
Sweat! I was
so
concerned about my kids in the heat.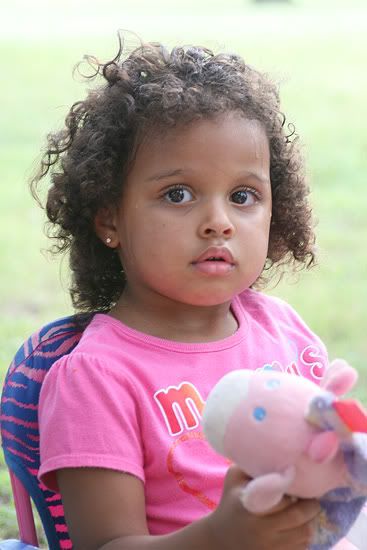 I found a clip & pulled her hair up! That helped. A smidgen.
Jaguar faired well. She's tough.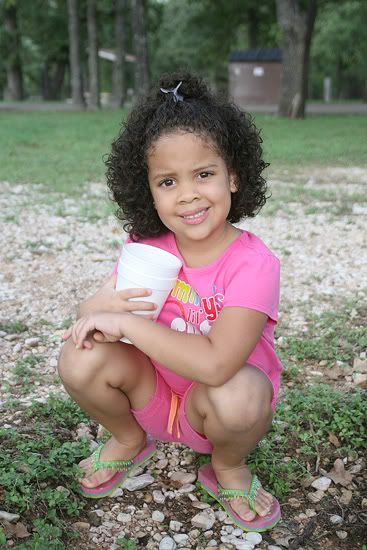 Audi skeptical about roasting.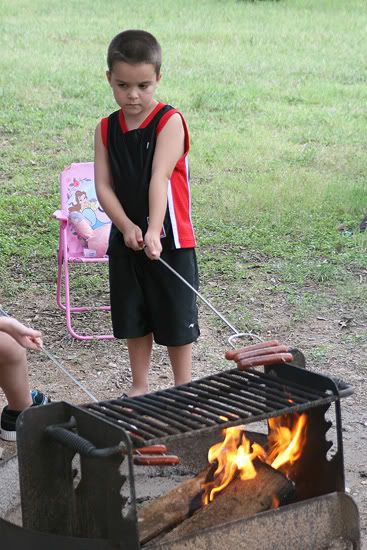 Gettin' dirty! :)
Adorable.
Typically I don't take this many photographs of wildlife. But there were so many, I was mesmerized. ♥ nature. There's just nothing like it.
Great shot! ♥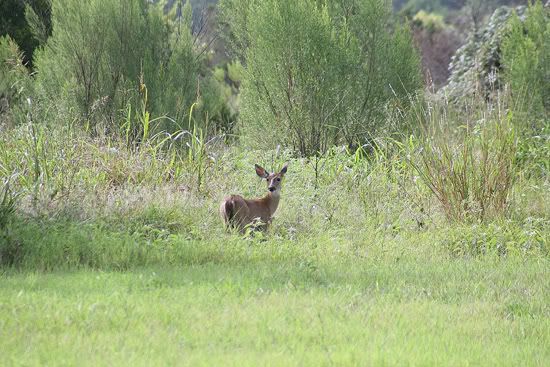 We are so excited to camp again! But
never
again in the heat. Didn't I say the very same thing about having a garage sale? Ü
There's just something about being in the out of doors. Living in nature. Smelling, listening, breathing, seeing, appreciating. Ultimate stress reliever (unless your car won't start & you're stranded at a camp ground. Teehee. ;o). And other campers? Friendliest people around. As we were pulling out Sunday morning, our neighbor campers came running up. Why? His truck wouldn't start & he needed a jump. LOL
I encourage you. Go camping. Try it. Don't let life go by without experiencing the great outdoors. Don't worry - most camp grounds have indoor potties & showers.
Live!
Ü