Be still my heart...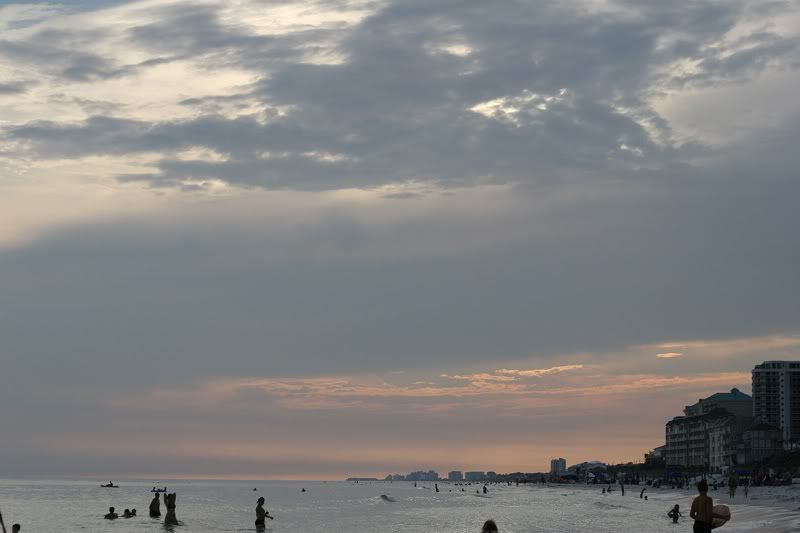 My cuties!
Lets all wave!
Bents & Mercedes in hamster balls! They were down more than they were up!
Audi & Jags on the bungee things! Audi did nothing but go up & down. LOL Jags did back flips!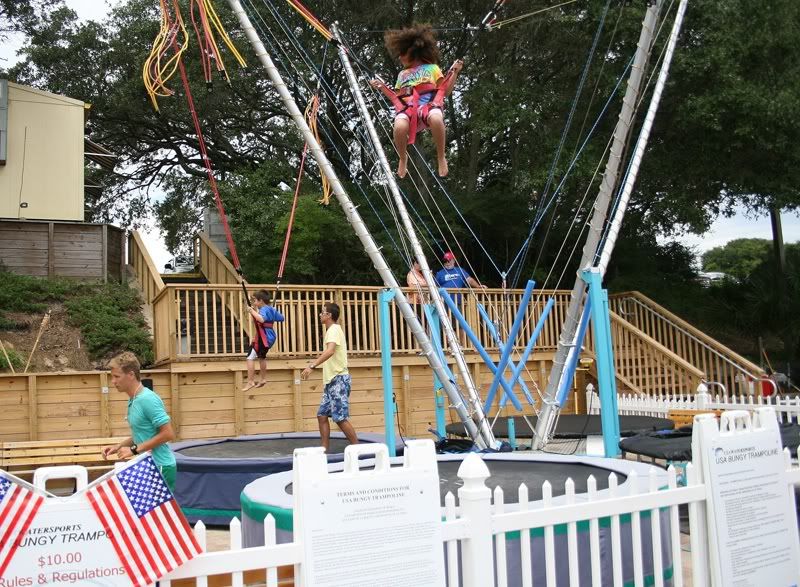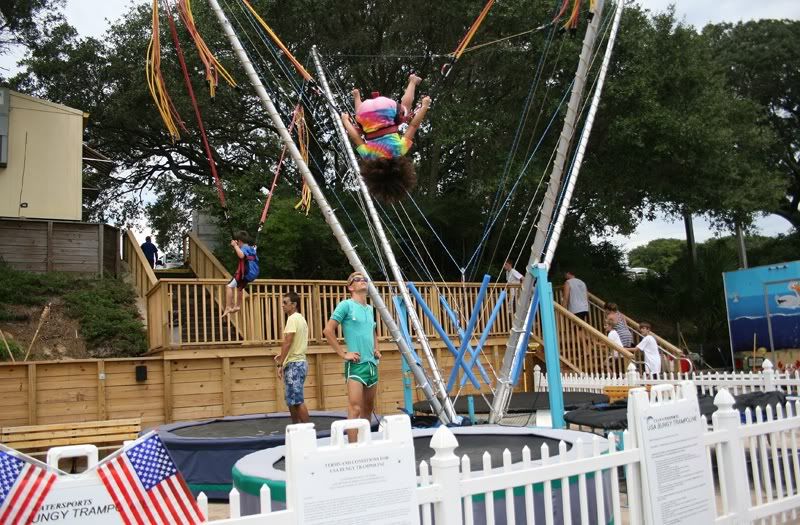 Every time we go, I find one of these! Ew!
I cherish our time in Destin. I have never, ever been so in love with a city & state before. There's just something about Destin. It gives me a magical, peaceful feeling I can't explain. Some day, one day, I hope to live there. ♥