Saturday morning we headed to Biloxi, MS for vacation! Our first day at the beach, we were sorely disappointed. The water was icky & full of jelly fish! Ew. So, I recommended we load up & drive the 3 hour drive to my most favorite place on earth - Destin, Florida! So, we did! And now, we are here: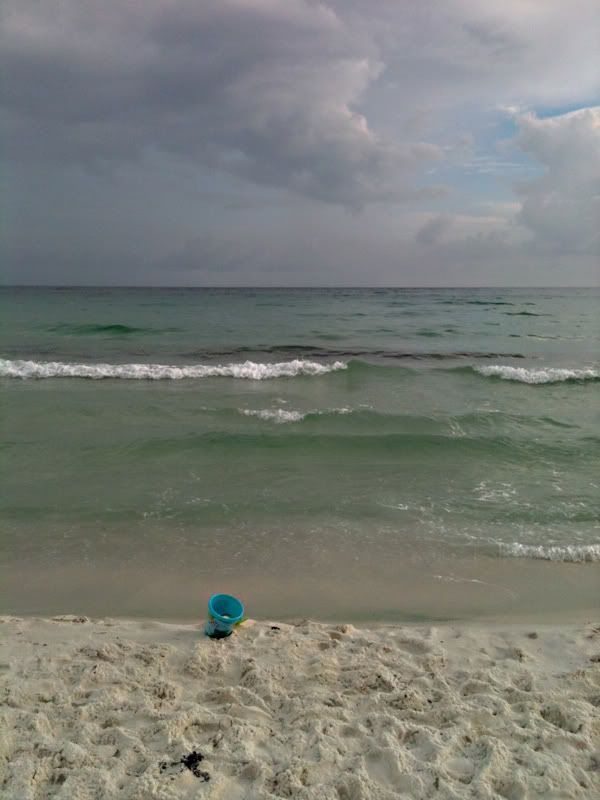 This photo takes my breath away! Incredibly beautiful! I took this yesterday, early evening. Some people like to go to Disneyworld. I like to go to Destin! And my entire family loves it as much as I do!
I'll be back soon with new posts. I'm excited to get back to blogging, with a variety of topics!
If interested, you can 'like' my Facebook page and/or follow me on Instagram! (I love Instagram!)
Click
here
for my Facebook page & my Instagram profile is: truesimplegirl.
Have a happy week! Life is a choice - choose happy!