I love our town. We've lived here 13 years & it continues to grow by leaps & bounds. Currently, it's one of the most sought after places to live in the US. We moved here only because of location & as long as I live in Texas, I hope to stay here. Yesterday, we drove by the Town Hall & discovered a beautiful tribute to those lost on that horrific, undeserving day. I'm proud to live in this town. ♥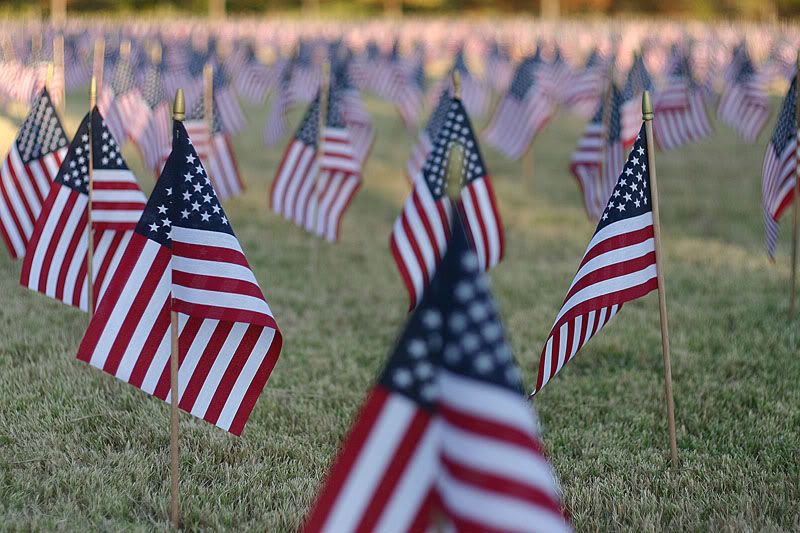 This, below, broke my already broken heart.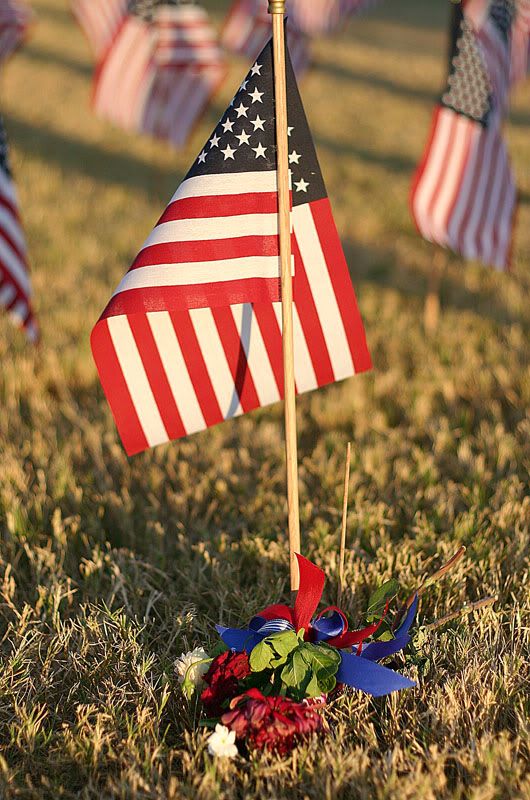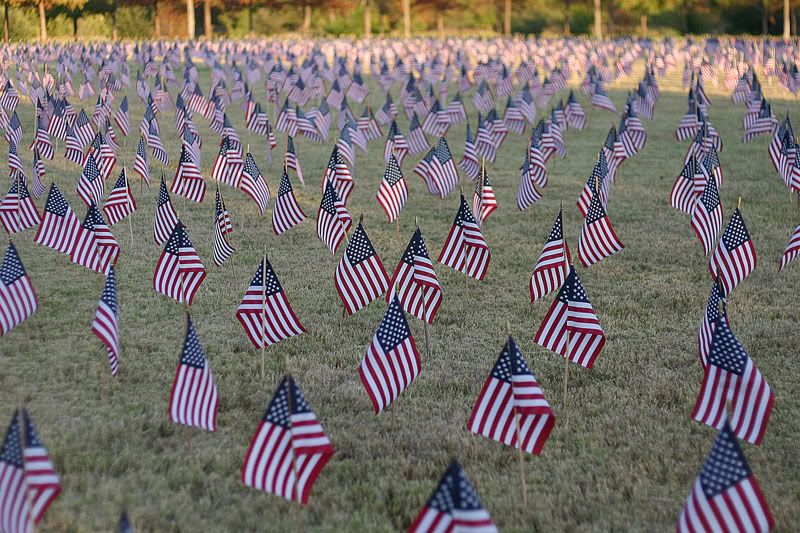 I was home that morning, feeding our 5 month his bottle. Everything after that is a blur, other than my mother phoning. She was panicking. I offered to bring her office a television so they would have access to the footage. She declined. And as the rest of the world did, I watched the footage throughout the day, keeping my husband updated. I know so many of us went to bed that night & laid in silence. Praying.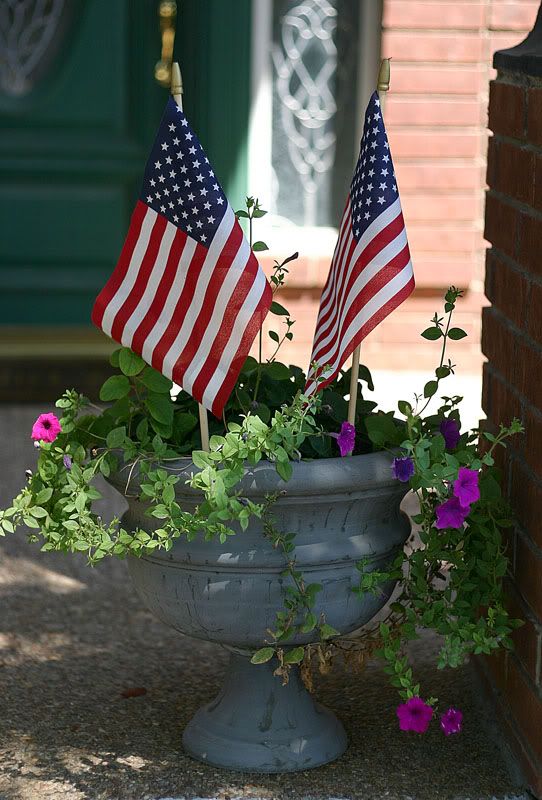 And to this day, we continue to pray. Living life, just a little fuller. Tomorrow is not a promise, it's a gift.
May God continue to bless those & their families affected by such a horrendous, selfish act.